DEPARTMENT OF ETHNOMUSICOLOGY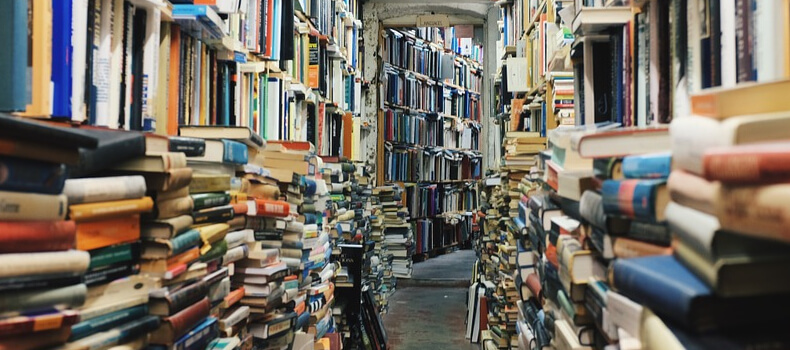 Undergraduate Studies
Studies at the Department of Ethnomusicology are a window of knowledge, science and creativity to the world of music, with a focus on the approach, study and research of "other" musical cultures.
Read more
Ethnomusicology
The new Department of Ethnomusicology, the first university department in Greece associated with this subject, aspires to offer its students a window in the modern world of music through the intercultural and interdisciplinary study of a range of musical cultures: from traditional and geographically defined to rapidly evolving globalized music trends and music languages of the 20th and 21st century.
The Department of Ethnomusicology was founded on 01/10/2018 under the Law 4559/2018, based in Lixouri, Kefalonia, as a new department of the Ionian University School of Music and Audiovisual Arts. The faculty also includes the Department of Music Studies and the Department of Audio and Visual Arts. The academic work of the Department of Ethnomusicology is scheduled to begin until the academic year 2021-22.
Read more